Make a Difference
Serving others is a great way to make SouthPort Church feel like your church. Let us help you find a way to impact the lives of children, student, or adults.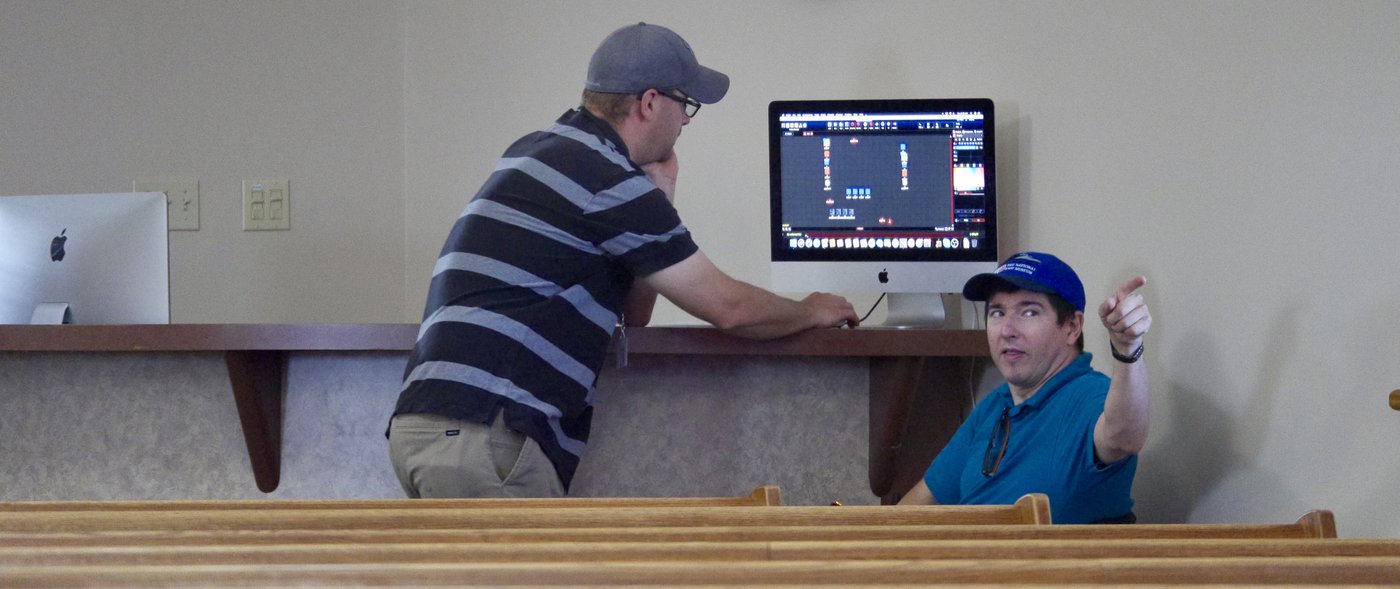 We need YOU to help with Kid's Cove
Teaching, Equipping and Exciting Kid's for a Life with Christ.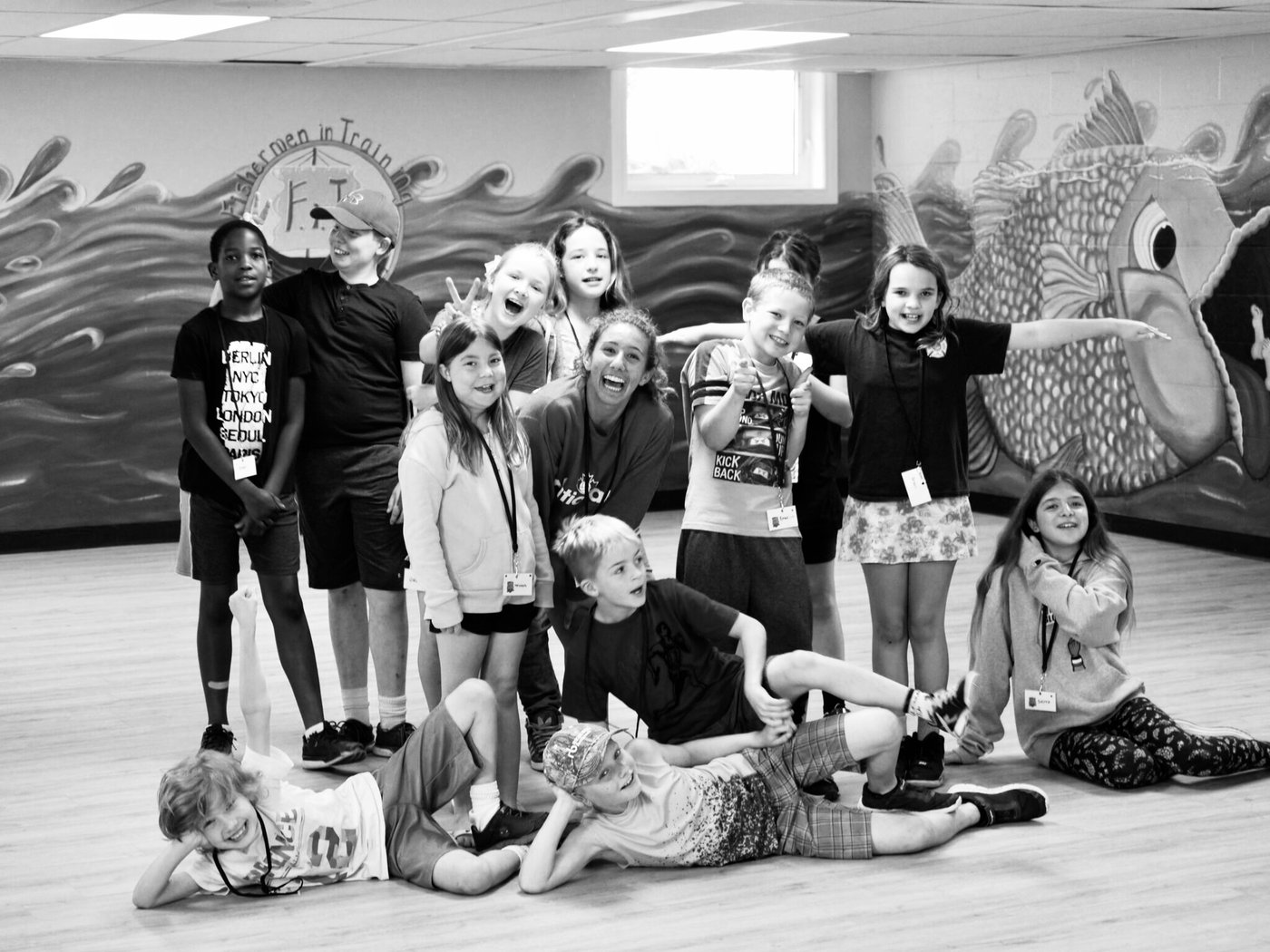 Be a hero to a child
Guide the faith of the next generation.
Who we're looking for
We're looking for adults and students who are willing to listen, have fun, ask questions, and show up consistently.
What you'll do
You'll show up on Sundays, play games, sing songs, laugh often, and engage every child.
Are you willing to help?
Please fill out the form below. Thank you!
Make a Difference
Are you willing to help?