Church Staff & Leadership Team
Lead Pastor: Pastor Dave and Heather Baker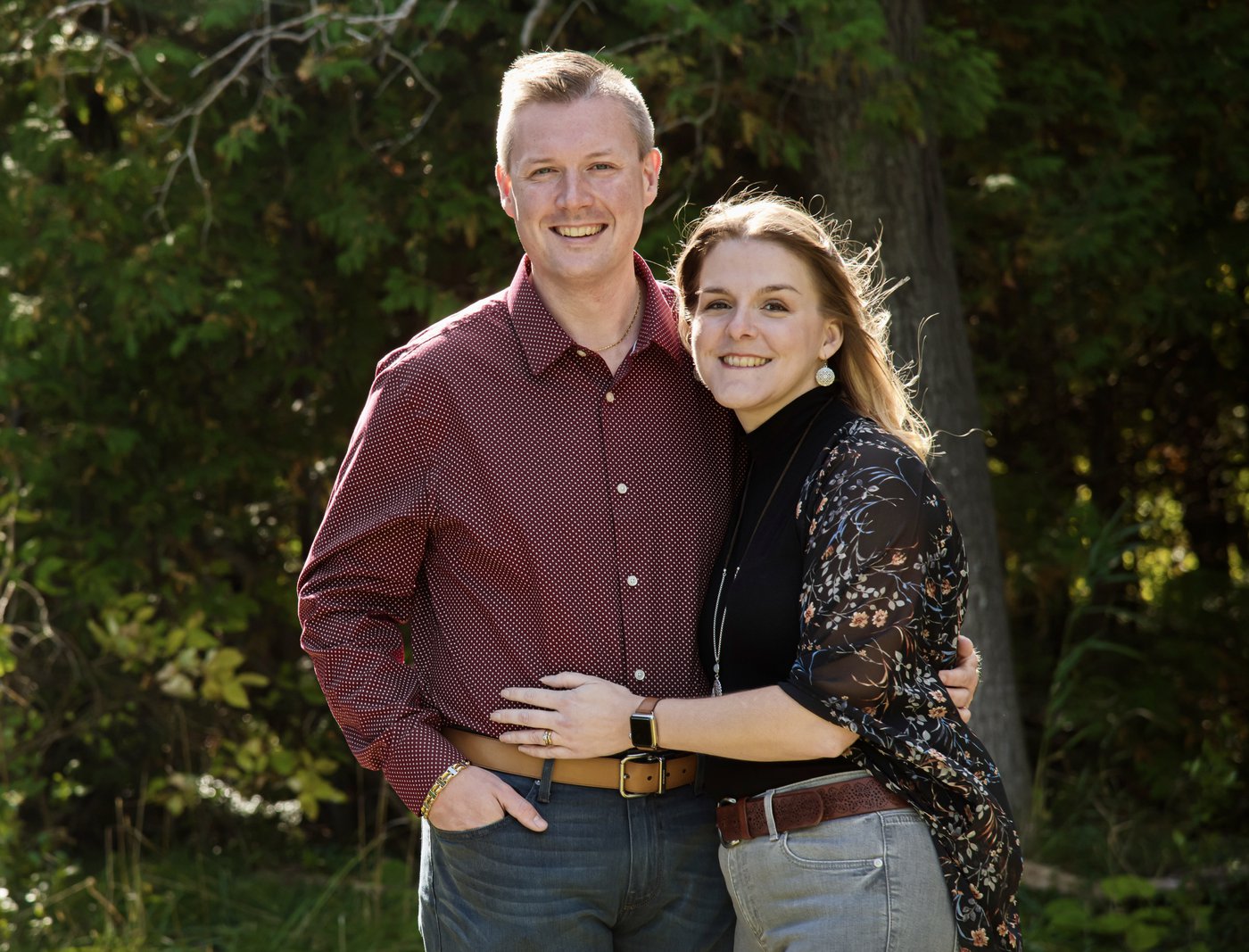 Pastor David, his wife Heather, and their three wonderful children, have been serving at SouthPort Church for 11 years. Pastor David has a passion for not only SouthPort Church but for Saugeen Shores as a whole, to be spiritually healthy and flourishing in reaching the lost and his favourite topic of conversation is Jesus. Pastor David has the incredible ability to reach out and make anyone smile, and he often does. Pastor David services as the Owen Sound Section Pastor and works hard to care for, assist and bring together churches in the area. He is active in the community in many ways and serves as both a hospital and police chaplain. Pastor David and Heather are both gifted musically, Pastor David playing the drums, and Heather leading on the piano Sunday mornings. As their three children get older, we also see much of their parent's musical ability in them.
Custodian: Louise Ritchie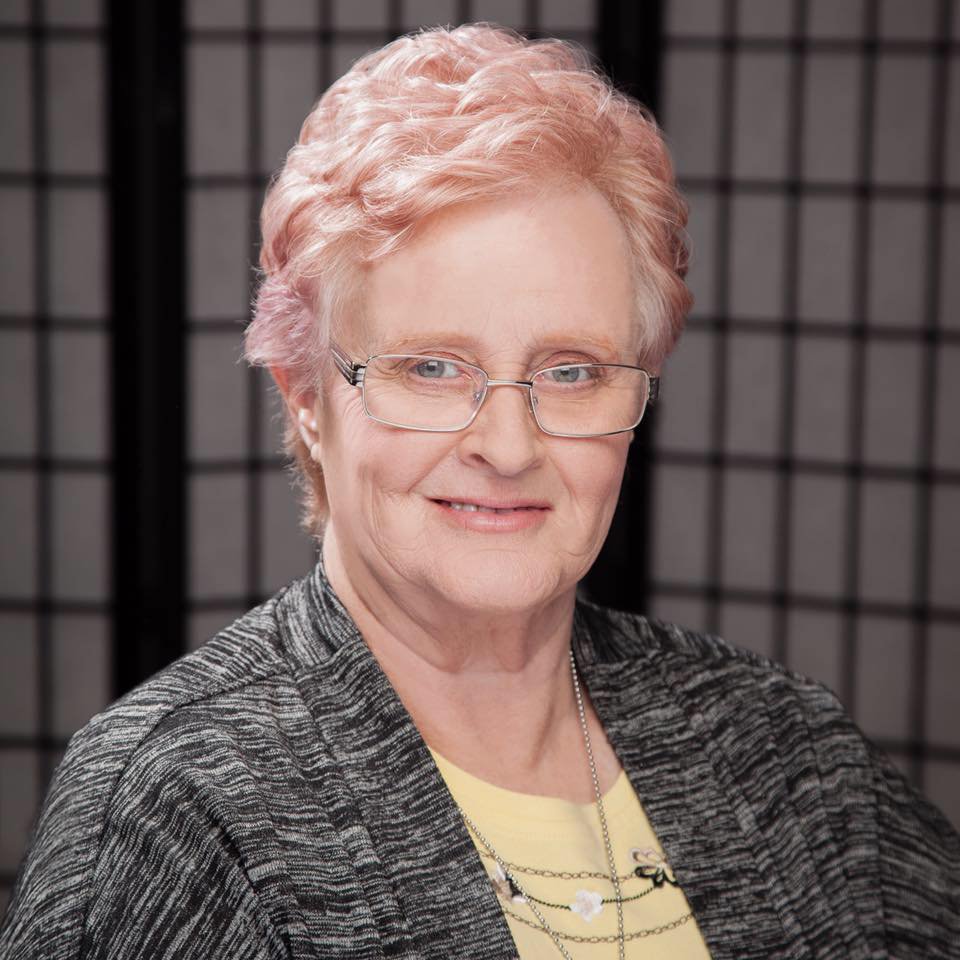 Louise Ritchie has been our Custodian for 5 years now. She takes great pride in the care of the Lord's house. She is a valuable and much needed team member who can be found helping in many areas where there is a need. Her favourite scripture is Matthew 6:9-13 which is the Lord's Prayer. Louise says "I love the Lord and all that is going on all around my life. I have much to learn, but also believe that we all do!" Louise's smile and contagious laughter are treasured here at SouthPort.