face2face woman's connection is open to all women. You do not have to attend our church to be welcome. It is a safe, relaxing, fun atmosphere. One thing we do ask all the ladies attending, is to keep the confidentiality within the group, to ensure that we all feel secure to share freely. As women we need to stand strong together, united in Christ. Fighting for each other, our families, and the community.
face2face woman's connection meeting times:
Thursday evenings 7:00pm - 9:00pm Bi-Weekly
(April - June)
Meeting 7:00pm - 9:00pm Fourth Thursday of the Month
(September - March)
at
Downstairs Ministry Centre - SouthPort Church
6 Carlisle Street, Southampton, Ontario, N0H 2L0
Please note: During summer months there will be no regular face2face Woman's Connections meetings scheduled.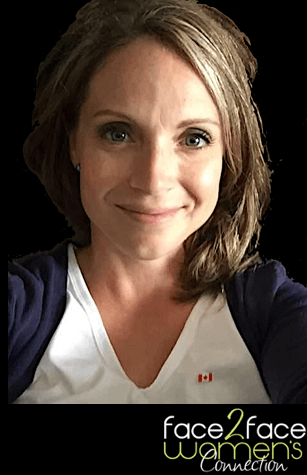 Would You Like to Know More?